On Premise Vs. Cloud Solutions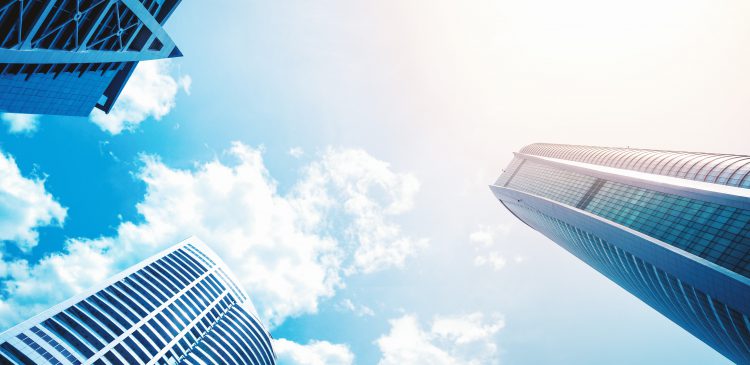 Owners and managers in businesses of all industries are overwhelmed with information about moving to the cloud. Technology service providers on the other hand, are not wasting time explaining the benefits of moving to the cloud: it is expensive to maintain a local infrastructure; it is very difficult to keep up with the changing trends in technology, which is a full time job in itself. However, the cloud is cost effective, offers reliability and security, and much more.
Is your business moving towards the cloud? Should you invest in a cloud solution or maintain your IT infrastructure on premise? This has been a continuous debate and the answers vary for each business. There are many factors to consider, such as the technical and financial resources available and the specific regulatory requirements of your industry.
Moving to the cloud is an smart solution for many companies. However, we often hear concerns about how a change to the cloud will affect a business. How do On Premise solutions really compare with cloud solutions?
On Premise vs. Cloud
Protecting your investment in technology
As your company competes in the advanced technology market, it is likely that you have already made significant investments in technology. Many businesses are worried about wasting their investments and losing access to the programs and data they need for daily operations. Rest assured that, with the right IT solutions provider, you can create a plan to migrate current technology to a cloud solution that provides privacy, security and improved availability.
Retain your IT team
You're probably also wondering what will happen to your IT team if you decide to move your On Premise infrastructure to a cloud-based solution. There is no need in firing team members, and you should not have to change your team at all. In fact, moving your infrastructure to the cloud will facilitate the work of your IT team. Cloud solutions eliminate the risk of managing physical hardware in a space that is not specifically designed for technology infrastructure, which gives your team more time and capacity to focus on managing the environment, keeping your business running smoothly and innovation.
Ensure data security
Data is the most valuable asset of your business and should be treated as such. Your data must remain confidential and highly available, while maintaining integrity and ensuring the sustainability of your business. Securing your data in a reliable, redundant and accessible cloud environment is a fundamental step to get there. For example, first-class data centers, such as Amazon Web Services, are fortified with multi-layered security processes and procedures to ensure your data is secure.
Compliance with industry standards
Industry regulatory forces pressure companies to implement many layers of security. Moving your technology to data centers (infrastructure in the cloud) promises peace of mind. These are the report controls that are difficult to meet while having your server environment on premise; since they relate to the security, availability, integrity of processing, confidentiality and privacy of a system.
Manage technology costs wisely
High-level performance is a necessity in today's cloud computing environments; Moving to the cloud sometimes sounds expensive and complicated. The reality is that a solid cloud solution almost always ends up cutting costs. You will decrease capital expenditure because you will not need to buy, update or maintain the equipment. You will also eliminate maintenance costs such as cooling and energy.
What's more, a fixed monthly bill means that you will not be surprised by unexpected expenses. Hardware maintenance can be expensive and needs to be replaced frequently. The same applies to server hardware, since resource-intensive services and today's business applications require new, high-performance processing and storage. The costs to replace on premise technology can add up quickly.