Coronavirus (COVID-19) and remote working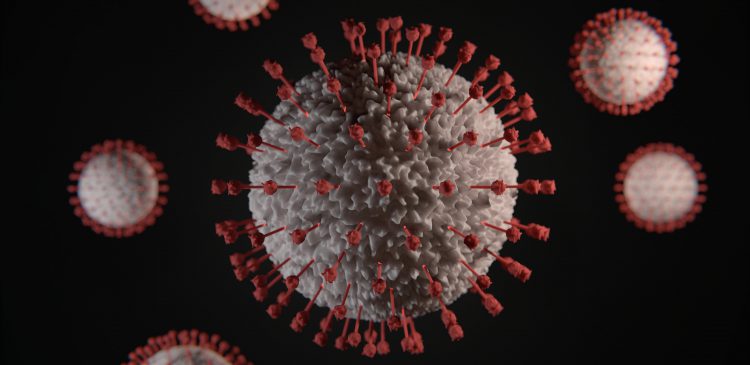 Although public opinion is divided on the actions and consequences of Coronavirus, one thing is clear: caution is important to avoid an increased number of cases. The only effective way at this time to prevent the spread of this new coronavirus is to increase personal hygiene, such as washing your hands frequently and reducing physical contact between people, because of this more and more companies are being forced to implement remote working.
For more information on Coronavirus (COVID-19) visit the CDC website.
Remote working is an agreement in which part or all of the work is done from home or another location outside the office. In general, regular office hours are worked and deviations from that schedule require supervisor approval.
Remote working is easier to implement for jobs that can be done outside the office without interrupting workflow and communication. According to Cisco, traffic on the Webex backbone network, a solution that connects Webex users to their workplaces, has increased up to 22 times since the Coronavirus outbreak began. During the same period, Cisco saw four to five times more users in Japan, South Korea and Singapore, and the average time spent on Webex doubled among these users.
Find out more about Recordia and eComFax our unified communications solutions.
Technology is the most important thing needed for productive remote working.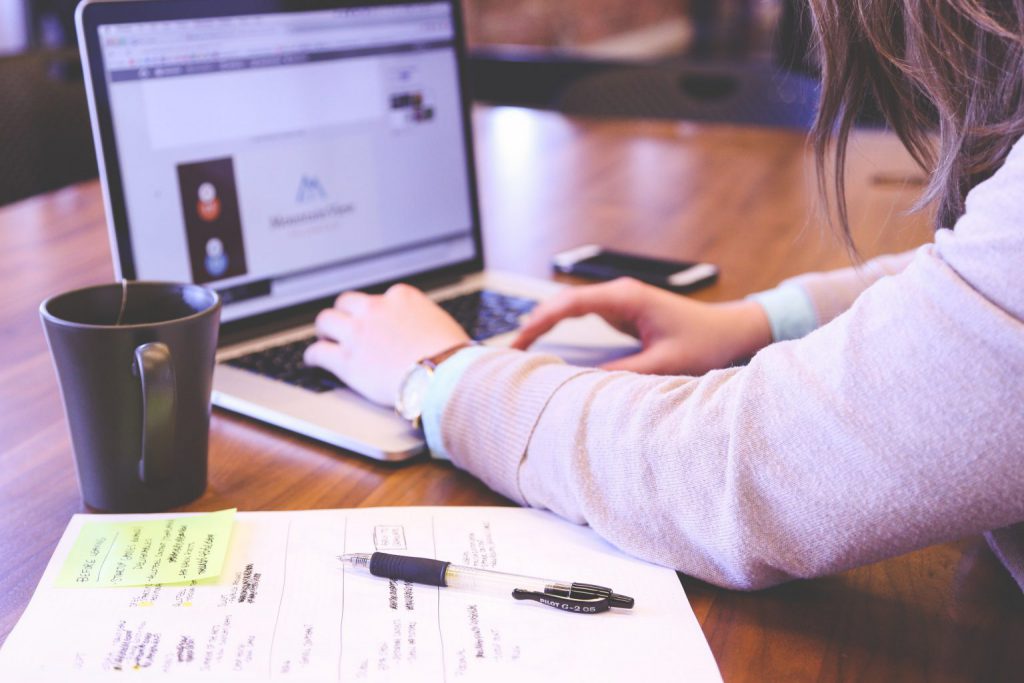 Well-defined and executed remote working can be beneficial for employees and directors alike. Directors must articulate clear procedures regarding schedules and hours of availability. With proper planning and use of technology, communication problems can be minimized, as well as guaranteeing compliance with regulations, even if all employees are remote working.
Our technology for remote working
Recordia, our cloud based call and interactions recording solution, will help you comply with privacy regulations and compliance with CCPA and PCI-DSS and MiFID II for companies in the financial sector. Regardless of whether you are remote working, with Recordia you can record all calls normally and comply with worldwide regulations.
It is obvious that under these circumstances telephone calls are increasing exponentially, at this time it is more important than ever to continue recording interactions to ensure business continuity. A solution like Recordia becomes essential to keep all the conversations recorded in these peak times, ensuring no loss of information due to the overflow of calls.
What's more, employees who are in quarantine or who are limiting exposure to reduce risk of catching the virus can access or listen to any interaction or communication only if they are recorded. This guarantees business continuity under whatever circumstance and ensures full compliance with the strictest standards of privacy (CCPA, Dodd-Frank, etc) and security (Military grade encryption and storage)
eComfax, with our Virtual Fax solution, you can send and receive your faxes without needing to be in your office. With eComfax you can send or receive faxes from your email from any smart device with an Internet connection, becoming an effective communication tool for remote working.
Learn more about our Recordia solution for recording calls and interactions in remote working.