CWS attends APPDirect Engage 2019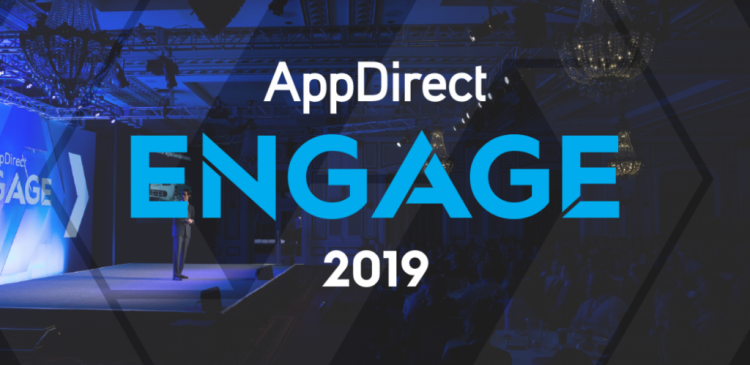 Cloud Worldwide services had the wonderful opportunity to attend this year's AppDirect Engage conference in Montreal, Canada. CWS is a veteran of AppDirect Engage and have been attendees for numerous years. In fact, it is where we first got in contact with Comcast, our first major partnership in the USA.
The two day even saw companies from all over the world come together and the main focus of the event was digital endurance. Essentially, what businesses need to do to survive in this digital world.
AppDirect also announced the launch of the AppDirect Add-On Store, which has solutions that help solve a wide range of problems and needs facing companies today.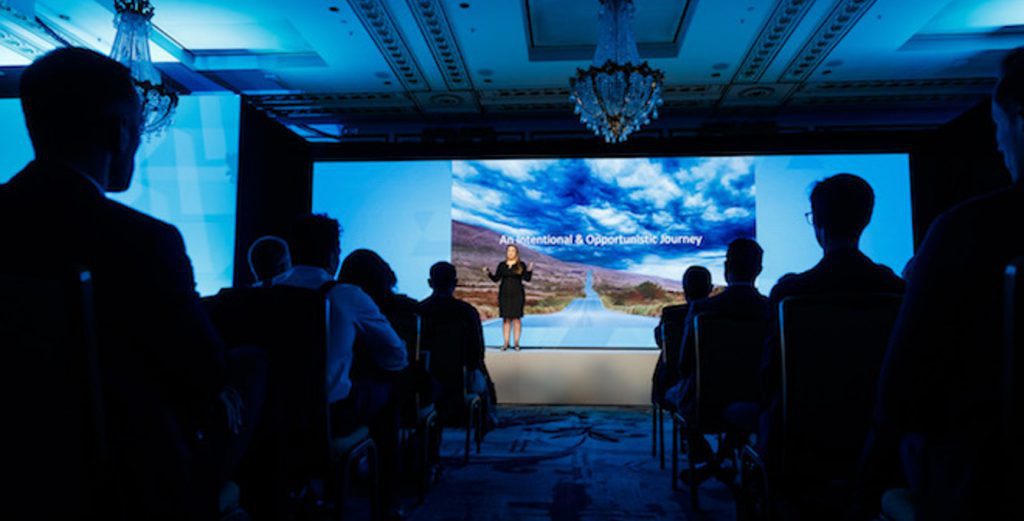 "In today's digital economy, businesses are moving faster than ever before," said Dan Saks, co-founder and co-CEO of AppDirect. "We're proud to launch the Add-On store and partner with industry leaders to help our customers provide a best-in-class marketplace experience that allows end users to find the right solution faster and see authentic, informative reviews to help them quickly decide what's best for their business."
We here at CWS found the event to be a great opportunity to promote our two cloud solutions Recordia and eComFax, as well as network with other companies and individuals in the industry.