CWS hosts webinar with partner AppDirect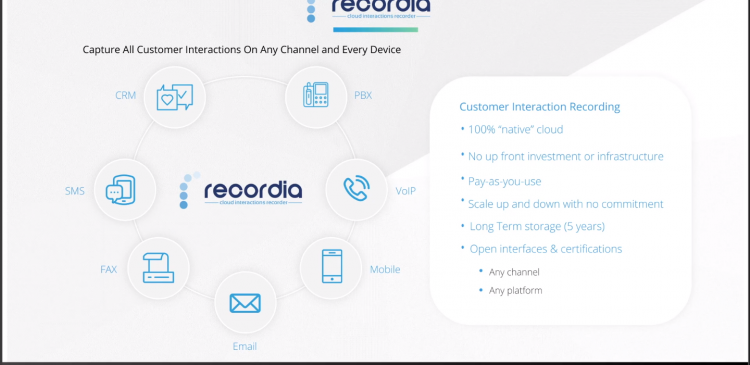 CWS' very own Bob French hosted a joint webinar with partner AppDirect, detailing joint-success stories that show how customers are selling CWS cloud solutions in their marketplaces. Offering a real-world look at how to tackle reaching a global customer base in a cost-effective way
The webinar entitled "Maximizing the AppDirect Cloud Ecosystem: How ISVs Can Scale Worldwide" showcased the success of the partnership that both businesses have benefited from, with Bob discussing our digital strategy and explaining its proven partner engagement model.
To watch the webinar on demand, click here.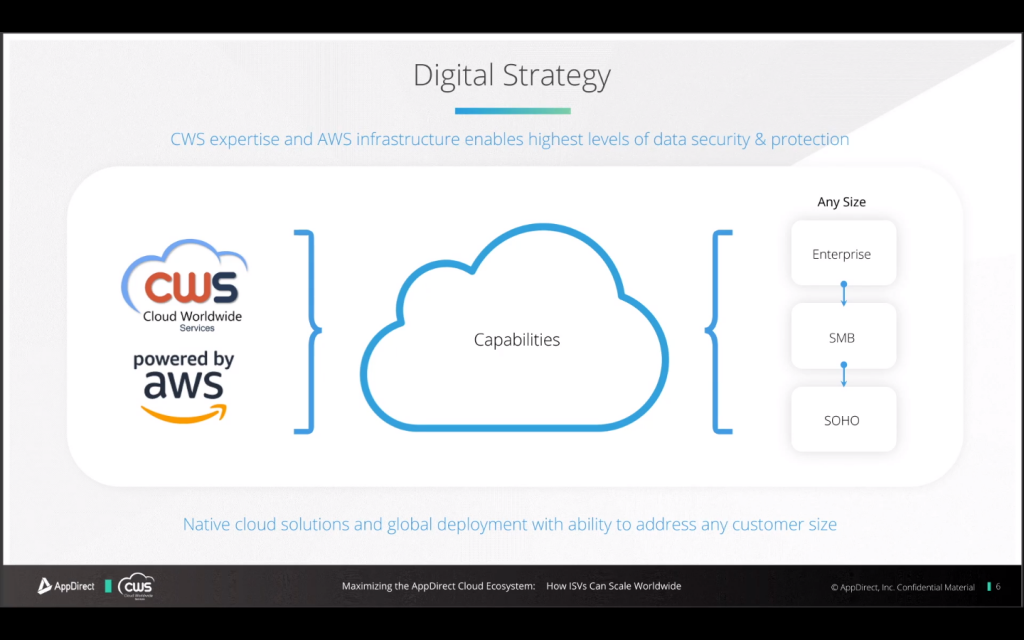 For software vendors, gaining access to global distribution is one of the biggest challenges in today's fast-moving, global digital economy. In this webinar, Cloud Worldwide Services (CWS) discusses how the company partnered with AppDirect to remove the friction and barriers to creating new partnerships worldwide.