Recordia launches Asterisk Integration to address security regulations for call recording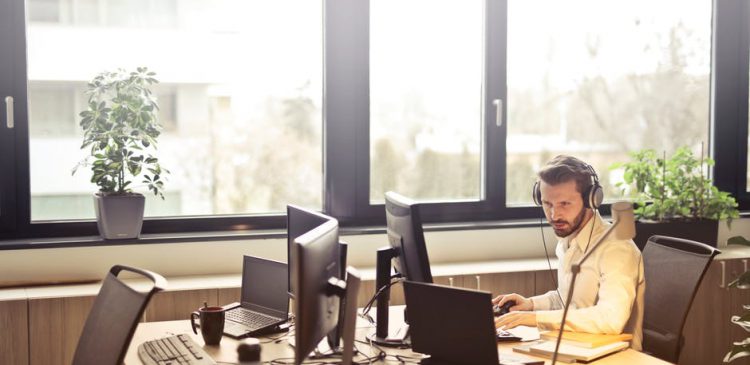 Recordia, the security platform leader in call recording, storage, and interaction analytics, has announced its integration with Asterisk.
Asterisk is a solution that has been widely adopted by many companies across the globe. It has a variety of embedded functions such as fax, ACD, and automatic call distribution, among others. Initially conceived in Unix environments, it is already available in Windows version as well. Currently, a lot of IP telephony platforms (VoIP, FoIP) are developed through the use of Asterisk as an underlying technology.
Recordia provides the compliance layer needed to level up Asterisk security
As of version 11.0, Asterisk provides a technology that significantly facilitates call recording. However, in corporate or distributed environments, it faces some challenges that are difficult to overcome, especially the ones related to the newly implemented regulations MiFID II, GDPR, or even the Dodd-Frank Act in the US. To ensure call recording security, we decided to create "Recordia Integration for Asterisk". As a cloud-based service, its integration with Asterisk will enable the following functions:
Consolidate calls from different Asterisk into a single repository on the Cloud secure and encrypt them with the purpose of complying with the requirements under various regulations such as MiFID II (European Union), Dodd-Frank Act (USA), or FSA (UK);
Standardize the dates and UTZ hours in agreement with the legal requirements of different countries;
High availability for accessing call recordings. To achieve that, we simultaneously store the information in 3 different data centers, and encrypt it with the industry standard (HSM devices), enabling access exclusively for the owners of the recordings.
Access the data from any device in a safe way through an encrypted recording channel.
Assign listening permits, reproduction, or download permissions via extensions or work groups.
Store millions of calls without the negative effect on the performance of your current platform;
Meet the audit and traceability requirements that allow you to comply with the regulations regarding the access of data (such as the GDPR in the European Union). The Asterisk integration with Recordia allows you to find out who accessed these recordings, how, when, from what location, and with what purpose.
Use of Recordia API to integrate the recordings into your business processes;
Automatic call transcription;
Automatic call translation;
Speech Analytics;
A single interface to access all mobile and landline calls (when available);
Import calls and call history from Asterisk with the purpose of accessing them instantly. Thanks to Recordia Import Manager, they will be stored online for a long period of time.
A cloud-based recording service that doesn't require a complex infrastructure
With the new integration, providers of IP Telephony whose solutions are based on Asterisk will be able to implement an Enterprise-level recording service that can be easily accessible from the cloud through any browser.
The Asterisk integration with Recordia does not need dedicated servers at the client's premises, neither complex configurations of port-mirroring. On top of that, there will be no need for modifying firewall communications, providing complex systems or unnecessary disks, nor high availability configurations .
Recordia provides added value and consistent call recording security
"The new integration comes as a response to the high number of clients with Asterisk that are vulnerable to possible fines because they are not complying with the security requirements under regulations such as MiFID II or GDPR in Europe, or similar ones across the world. Additionally, we hope that by using Recordia with Asterisk, our clients will start using applications such as Speech Analytics, automatic call transcription or translation, as well as our Artificial Intelligence solutions and powerful API. This will help them provide additional value to their clients", explains Santiago Vañó, Recordia´s CEO.
Discover the Asterisk integration with Recordia
Recordia is provided through a selected channel of manufacturers, telecommunication equipment distributors, and some of the biggest phone operators in the world. If you want more information, get in touch with your telecommunication provider, or visit www.recordia.net.