Recordia receives CISCO certification – CUCM 12.0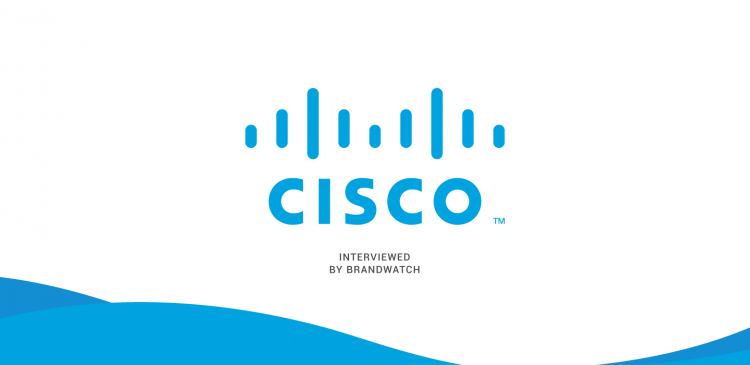 12.11.2018. MADRID – Comunycarse announced the certification of its Recordia call recording solution with Cisco Unified Communications Manager 12.0 (CUCM), known as CallManager, Recordia records all customer interactions and stores them in the Cloud.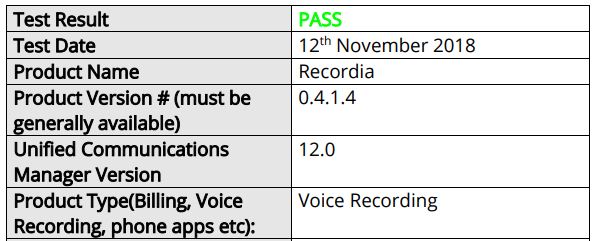 CUCM is a communications management technology based in Internet Protocol (IP) that provides support for voice, video, messaging, mobility, and web conferencing. The capabilities of this Cisco platform include call processing (origin, routing and call termination), Call function Management (retention, transfer, forwarding, conference and others), directory services, programming application programming Interface (APIs) and backup and restoration utilities.
Recordia received the Cisco certification which guarantees seamless integration and operation with the latest version of Cisco´s CUCM (12.0), managing to effectively capture all interactions and storing them safely in the cloud, with the possibility of running data through Speech Analytics for transcription, analysis or processing, in order to obtain valuable information.
Recordia is rapidly becoming a benchmark in the integrity of customer information, which is increasingly cited as a trade concern due to recent regulations such as MiFID II and GDPR. Recordia also integrates with Cisco Broadsoft and the most widely used CRMs, such as Microsoft Dynamics and Salesforce.