4 Ways you can transform your customer service using call recording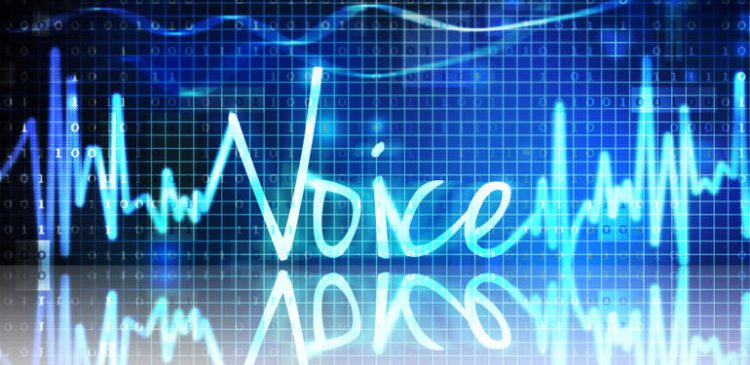 Last year saw customer experience performance fall flat for the third year in a row, according to Forrester´s Customer Experience Index (CX Index™), which suggests that companies are not connecting with their customers. Why is this and how can we change it? Read on to learn 4 ways you can transform your customer service using call recording.
Why is call recording important for customer service?
Cloud technology such as call recording and CRM platforms can benefit customer service in numerous ways. Customers expect to get quick responses of high quality. This can put agents under pressure and if they are not prepared can cause the customer to become agitated.
If you use a call recording system, such as Recordia, you have all the information and data in front of you integrated with your CRM platform. This means you can be better equipped to deal with customers and respond better and faster.
Recent research by Gartner has found that businesses of all sizes increasingly prefer to use cloud based over premise based solutions. There has been a significant shift in call centers migrating to the cloud. The growth in the requirement for cost-effective and easily scalable solutions is the major growth driver of the market. If you haven't thought about migrating to the cloud, take a look at these 4 ways you can transform your customer service using call recording.
1. Increase efficiency
Call recording can improve productivity, efficiency and agility, which will lead to better customer service and therefore more satisfied customers. By implementing cloud call recording technology, you can do more in less time. Having a call recording system that you can search and extract data from and that integrates with CRM systems saves agents' time looking for data and going through files etc. By freeing up agents time, they can prioritize tasks that are more complex. What´s more, it´s all there with a click of a button.
2. Speech Analytics
Speech analytics is becoming more intelligent and can be very useful in customer experience. After recording a call with Recordia, you can transcribe and analyze calls and get valuable information through our keyword search, about your customers problems, needs and wants. If you gather this information you can create better strategies, which will lead to higher levels of customer satisfaction and customer retention.
3. Highly trained agents make for more productive agents
Training and upskilling customer service agents should be on every company´s list of priorities. Better trained agents lead to higher levels of productivity and cability to do tasks. This is key to improving contact center efficiency and customer service overall. You can use recorded calls to train employees in numerous ways such as individual review to pinpoint an agents´ weak points and then offer some constructive criticism and advice. They can also be used in training exercises such as role-plays so you can put employees in real situations that they may encounter.
4. Scalability without the financial impact
A big fear that many managers have is the performance and scalability of the cloud. This is actually one of the main advantages that some cloud solutions offer. Our solution Recordia can be scaled to your needs at any time. This means that during busy periods you can increase your usage and capacity and then reduce it back after, without adding any infrastructure costs. Therefore you can maximize efficiency at lower costs.
What can Recordia offer my company?
Recordia is a truly versatile cloud-based interactions recorder. It can keep track of office communications, employee-client interactions and store them for an unlimited amount of time on the cloud and convert them into easily searchable and extractable data. Whatever the size and needs of a particular company; there's equal access to Recordia's cost-efficient functionalities, such as:
Long-term storage of recorded calls and communications
Encryption of call recordings through secure links and sophisticated algorithms to eliminate unauthorized access
Consolidated User Experience that allows for searches of mobile, land calls, SMS, email, fax, and others
Transcription of calls into searchable text
Analytics and machine learning technology for analyzing interactions and discovering trends