Recordia: First month free! 100% remote deployment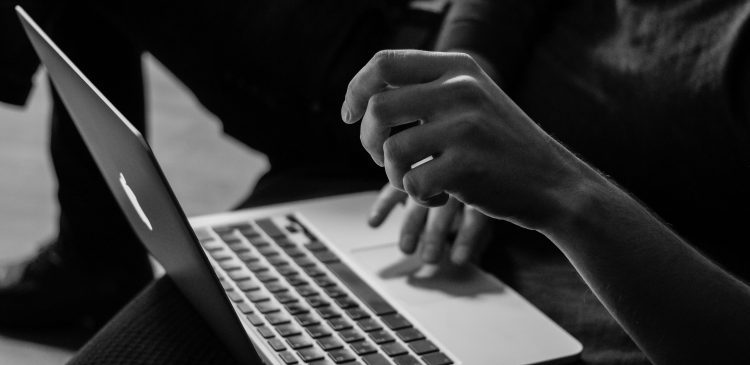 Recordia, our leading cloud-based call and interaction recording solution, is being offered free for the first month to support companies in these uncertain times due to the COVID-19 health crisis.
Recordia is a cloud-based solution and can be implemented and configured 100% remotely. If you are interested you can request a Recordia trial and take advantage of the first month for free.
An increasing number of companies have implemented teleworking policies to protect employees against Coronavirus COVID-19. Many organizations need to continue providing essential services, guarantee the continuity of services to their clients or to continue with their business processes. To achieve this, teams of workers require technological tools to interact with each other and with current and potential clients. To help these companies, Recordia, our cloud based solution for recording calls and interactions is free for the first month.
Recordia helps Legal Compliance during the health crisis
Companies in the USA and Europe have to comply with regulations such as CCPA or GDPR, for which they have to guarantee the protection of customers' personal information, in addition, companies in the financial sector have to comply with the Dodd-Frank or MiFID II in which the latter expressly requires to record calls and store them safely for 5 years.
Why implement Recordia?
Unlike other call and interaction recording services, Recordia is able to integrate with your existing communications infrastructure without the need to change existing PBX systems or telecommunications providers. Since Recordia uses cloud computing technology to record and store interactions, there is no need for high-tech equipment or the provision of local servers (On-Premise), also under these circumstances, 100 % remotely deployable:
We provide direct support for Cisco Call Manager, Cisco HCS, Alcatel, Unify, Acme Packet, Asterisk, Broadsoft and other VoIP systems.
Integrates with CRMs: Salesforce and Dynamics.
There is no need for CAPEX or initial investment.
Pay-as-you-go model, under the "Solution as a Services" modality.
Data consistency: 99.999999999% of all interactions are logged with no missing items.
Speech Analytics and Business Rules for keyword analysis.
Powerful API for efficient integration and unlimited storage space on all lines.
Automatic transcription and translation.
Security Compliance
Data encryption using HSM and AES256 methods.
Secure connection protocols like IPSEC and HTPPS.
Digitally signed recordings as proof of authenticity with Hash technology.
Audit and record capabilities for full CCPA and GDPR compliance traceability.
Storage for more than 5 years in accordance with MiFID II.
Advantages of Cloud technology
Progressive cloud technology that eliminates the need for a robust on-premises infrastructure.
Location flexibility: access call recordings from anywhere in the world with an Internet connection.
Consolidated UI that allows searching through mobile devices, landline calls, SMS, email, fax …
99.99% platform availability.
Scalable cloud capacity that responds to changing customer needs.
Learn now about our Recordia solution, to record and store calls and interactions with your first month free.