Recordia obtains Broadsoft (Cisco) certification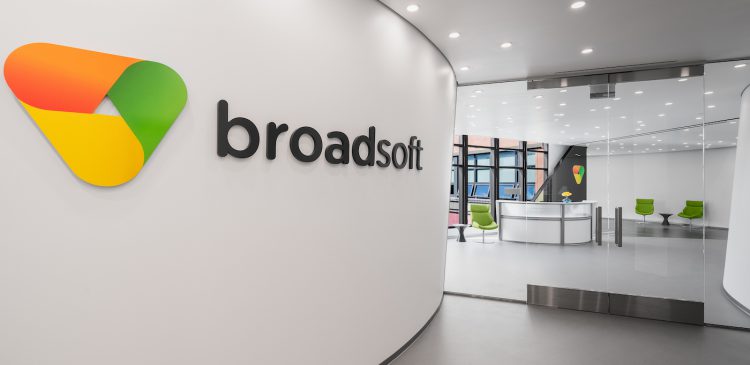 15.10.2018. MADRID – Cloud Worldwide Services (CWS) is proud to announce the certification of Recordia solution on the Broadsoft platform.
Broadsoft, which was recently acquired by communications behemoth Cisco, has become the industry´s standard for UC cloud based software and is widely implemented on many Telecom operators Worldwide.
Recordia is a disruptive solution for recording interactions, able to capture, record, and exploit data in the Cloud, with maximum information security. Recordia is quickly becoming a reference in Customer Information Completeness, that is increasingly cited as a business concern due to recent regulations such as MiFID II and GDPR. Recordia seamlessly integrates with most commonly used CRMs such as Microsoft Dynamics and Salesforce.
Broadsoft certification demonstrates CWS's commitment to continuous improvement and the generation of technology that adjusts to large infrastructures that already exist in our clients. IP telephony industry is changing rapidly and having solutions such as Recordia certified by Broadsoft, assures the knowledge and skills to our specialists, necessary to successfully implement the integration and scale of networking.
Some of the benefits, in addition to the knowledge, that CWS obtains with this new Broadsoft certification include:
A certificate, digital signatures to publicly display and the accreditation of a BroadSoft Learning Center certificate.
Worldwide recognition in the industry as "certified by Broadsoft". CWS has successfully demonstrated an understanding of the subject and we can apply the technical knowledge in the projects.
Relationship with other companies and solutions certified by BroadSoft.
Prioritization of tickets in the Technical Assistance Center (TAC).
Recordia specialists will have access to constantly updated content and training materials.