What is cloud Call recording?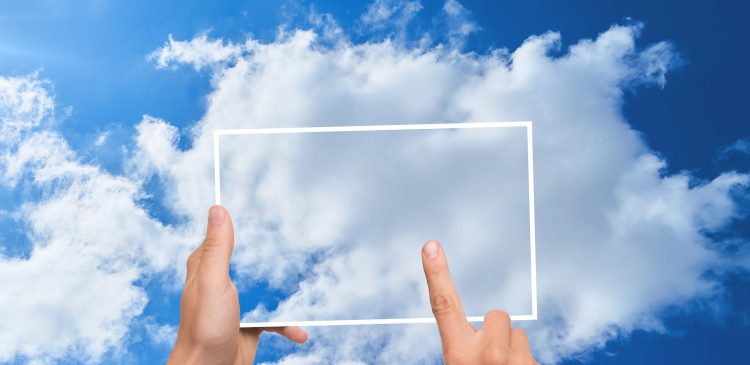 Cloud call recording: A good decision for your company
Call recording is quickly becoming part of the corporate world, with technology and working habits changing and new legislation such as GDPR and MIFID II being implemented. So, how can you record and store calls while adhering to new regulations? The easiest and most efficient way is by using legislation compliant cloud recording solutions such as Recordia, which records every interaction between employees and clients whether this is through landline, mobile, email, SMS or fax. Cloud recording is via the internet and on demand, therefore eliminates the need for any installation or hardware.
What is cloud call recording?
Cloud recording is a cloud based recording system that lets you capture, record, encrypt and store all interactions within the business and between employees and current and potential clients. Both corporations and SMBs are realizing the necessity and benefits of call recording. It´s really starting to take off with more companies using cloud based recording.
I already log and track my calls, why record them?
Many companies already track and log calls but this is no longer sufficient. Not only does cloud based recording help companies comply with regulations but it also helps them reach and exceed benchmarking standards.
Cloud recording benefits
In business there are many compelling reasons to record communications.
– Compliance
Under the new EU GDPR legislation, businesses need to safe keep and encrypt data, which is easily done with solutions such as eComFax and Recordia. Under MIFID II all financial institutions have to keep track and record every client interaction.
– Improved customer service and satisfaction
One of the main reasons companies are choosing to record communications is customer service. By recording employee-client interactions you can easily identify problems and come up with solutions to improve employee and corporate performance. You can easily find and assess weaknesses within your customer service team and provide the necessary training.
– Improved sales and productivity
By recording interactions you can review strategies and help increase sales and productivity of you sales team. By identifying what is and isn´t working you can shorten your sales cycle and help reps identify areas in which they can improve.
– Integrations with other business applications 
Not all cloud solutions can be integrated with major CRM systems, however our solution Recodia can be integrated with all major CRM systems, including Microsoft Dynamics and Salesforce.com, which enables you to manage recordings in the customer´s record. No need for a complex system integration project!
– Cost reduction 
Because everything is based in the cloud you don't need to buy hardware, which means you don't need to worry about how deep your pockets run. Rackspace Hosting and Manchester Business School´s survey showed that 34% of SMEs have saved between £5,000 and £30,000 on IT by switching to cloud computing. The biggest companies made the biggest savings with 23% saying they were saving between £500,000 and £4 million a year. Companies have also said that cloud computing has reduced the need for their IT team to maintain infrastructure, which gives them more time to focus on strategy and innovation.
– Reduced Risk and Liability
Some sectors carry high risk of liability, and it would be irresponsible not to keep records. It´s not sufficient to say something was said, you need to have proof. By recording interactions they protect themselves and their clients and any issues can be resolved in a timely and efficient manner.
Recordia
Our call recording software Recordia, is a cloud-based interactions recorder designed to keep track of office communications, employee-client interactions and store them for an unlimited amount of time on the cloud. A perfectly adaptable service for the particular needs of each company, whatever its size: from small businesses to large corporations, there's equal access to Recordia's cost-efficient functionalities, such as:
Long-term storage of recorded calls and communications
Encryption of call recordings through secure links and sophisticated algorithms to eliminate unauthorized access
Consolidated User Experience that allows for searches of mobile, land calls, SMS, email, fax, and others
Transcription of calls into searchable text
Analytics and machine learning technology for analyzing interactions and discovering trends