AWS confirms opening of Data Centers in Spain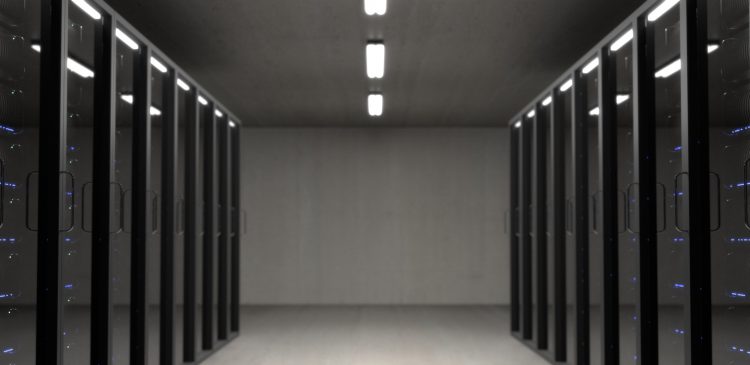 Amazon confirmed the opening an AWS Data Center Region in Spain by the end of 2022 or early 2023. The availability region will include multiple Availability Zones, with each zone having at least one dedicated data center.
Cloud Worldwide Services is a pioneer of AWS, working with them for almost a decade. Our parent company Comunycarse bet on AWS in the early days when it was only in its infancy. Thanks to this intuitive risk, we were able to develop our cloud solutions eComFax and Recordia and we are also one of the few companies in Spain to have an Advanced Technology Partner status.
Amazon have had a strong presence in Spain the last number of years with two Edge locations and two Direct Connect locations, however without full-fledged availability. This new investment will help provide customers with even more advanced and secure cloud technologies.
AWS currently has 69 Availability Zones across 22 infrastructure regions worldwide. This new AWS Region is to include three availability zones and will be the seventh European AWS region one of 13 upcoming availability zones, across Spain, Italy, Indonesia and South Africa
What are AZs (Availability zones)?
Availability zones or AZs are data centers in spate distinct locations in a region that are operationally independent from other AZs. They have independent power, physical security, cooling and connect via a low latency network. This means that AWS customers can run their applications in multiple AZs in order to achieve even higher fault- tolerance.
What does this mean for Spanish businesses?
By introducing this hyper scale infrastructure in the region, AWS is providing more opportunities for businesses. When this new data center is launched organizations of all sizes and from all industries will be able to run applications across the region from the data centers in Spain. Ensuring they can run faster, more secure and fault tolerant applications and encouraging innovation.