What is cloud computing?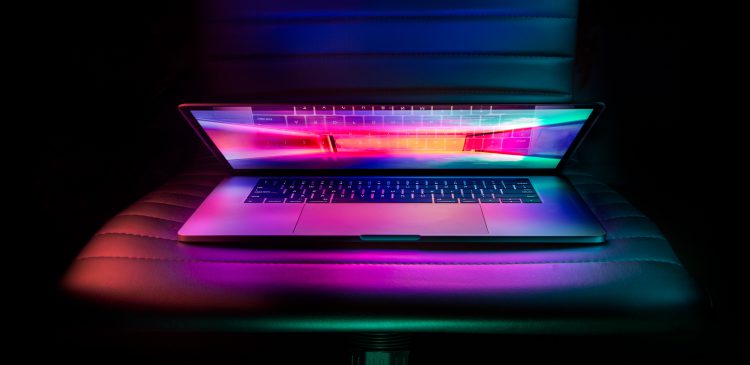 Cloud Computing is the use of various services, such as software development platforms, servers, storage and software, over the Internet, more commonly known as the "cloud"
There are 3 main features that cloud computing providers share:
The provider manages the back-end of the application (especially the hardware).
Pay-per-use model (memory, processing time and bandwidth, etc.).
Flexible and scalable services.
The three most common Cloud Computing services are Infrastructure as a Service (IaaS), Platform as a Service (PaaS) and Software as a Service (SaaS), an example of SaaS are our own solutions eComFax a Virtual Fax solution and Recordia a call recording solution.
Advantages of Cloud Computing
– Cost efficiency
Cost efficiency is the one of the biggest benefits of Cloud Computing because you don't need to make any upfront investment in hardware or have any trained personnel to maintain the hardware.
– Competitive Advantage
Cloud Computing offers a competitive advantage over your competitors. It helps you access the latest technology at any time without investing your time or money in facilities or hardware.
– High speed
Cloud Computing allows you to quickly implement your service in a few clicks. This rapid implementation allows you to get the necessary resources for your system in just minutes.
– Backup and data restoration
Once data is stored in the cloud, it is easier to obtain a backup and recovery of said data, which otherwise would take a long time the process.
– Automatic Software Integration
In Cloud Computing, software integration is something that happens automatically. Therefore, you do not need to make additional efforts to customize and integrate your applications. For example, you can add Speech Analytics functionality to a SaaS call recording solution without installing or buying external or additional software.
– Reliability
Reliability is one of the biggest advantages of Cloud Computing. You always receive instant updates about any changes.
– Mobility
Whether employees work in offices or in remote locations, they can easily access all the services. All you need is an Internet connection.
– Unlimited storage capacity
Many Cloud Computing solutions offer unlimited storage capacity. You can quickly increase your storage capacity at any time.
– Collaboration
Cloud Computing platforms help employees located in different geographic areas to collaborate in a very convenient and safe way.
– Fast deployment
Last but not least, Cloud Computing gives you the advantage of fast deployment. So, when you decide to use the cloud, your entire system can be fully functional in a few minutes. However, the amount of time needed depends on the type of technologies used in your business.
SAAS (Software as a Service)
One of the most popular Cloud Computing services is Software as a service, or SaaS. SaaS is a software distribution model, whereby, instead of downloading the software to run on a local server, the program is hosted by an external provider and users access it via the Internet, usually through a web browser or an App. Many people use SaaS daily, although they may not be familiar with the term and it is generally sold through a license or subscription model.
Learn about our SaaS solutions: eComFax, a virtual fax solution and Recordia, an interaction and call recorder.
Advantages of SaaS
SaaS, within Cloud Computing, has been enjoying great popularity over the last number of years, due to its many advantages:
Updates: As software is hosted on the server, it can be updated centrally, unlike the traditional model in which the software has be updated in each machine. In other words, SaaS can be easily maintained with the latest software version at all times.
Hardware: With software running on a server, individual PCs do not need to be updated for hardware requirements, and there are no problems with non-compliance with minimum specifications.
Costs: With a subscription model, initial costs are reduced greatly for companies. In addition, users can be added as needed monthly so that the company can expand as needed.
Fast implementation: Since the software does not need to be installed and configured on individual machines, it can be implemented much faster.
Accessibility: To access a SaaS application you only need a browser and an Internet connection, which allows users to log in from anywhere. In addition, user data is stored in the cloud and is not linked to an individual user's PC, which facilitates collaboration with other users.